Create a Lasting Legacy at Chemeketa
Touch the lives of others while creating a lasting legacy. Find peace of mind through a wide variety of tax benefits while helping Chemeketa Foundation achieve its goals for current and future generations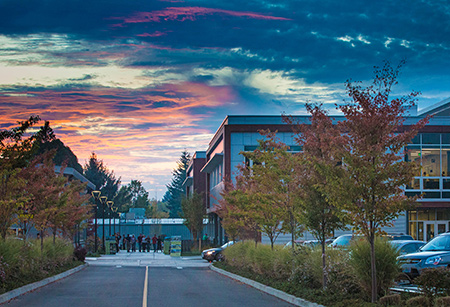 About Bequests
You may be looking for a way to make a significant gift to help further our mission. A bequest is a gift made through your will or trust. It is one of the most popular and flexible ways that you can support the Chemeketa Foundation.
more

Monday September 27, 2021
Washington News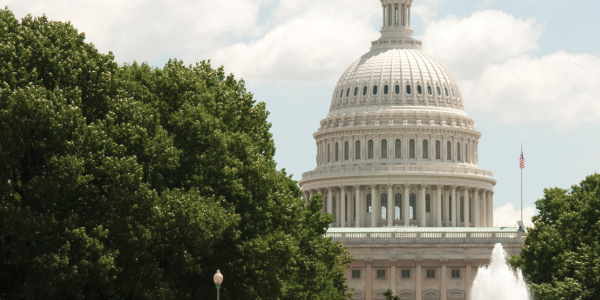 Leave Donations Extended for 2021
While the COVID-19 pandemic is slowly subsiding, there are still new cases every week. Many charitable organizations continue to provide relief services to COVID-19 patients and their families. In 2020, the IRS authorized a program to encourage gifts to organizations providing COVID relief services. Employees of companies could donate their sick, vacation or personal leave days to a qualified charity providing relief services.

After the days were transferred, employers were permitted to make cash payments to the charities in exchange for the sick, vacation or personal leave days. The gift was not treated as income to the employee, but because he or she did not report it as income, there also was no income tax deduction. It was merely an opportunity for the employee to make a gift to assist individuals who were served by these nonprofits.

COVID is still affecting individuals in 2021. Therefore, the Internal Revenue Service extended the leave-donation program for this year. If employees give 2021 sick, vacation, or personal leave days to qualified nonprofits, the employers will have a deductible payment for the cash amount to charity and the nonprofit may then use the cash gifts to provide needed services to COVID-19 patients and their families.

Published July 2, 2021
Previous Articles
Advance Child Tax Credit Eligibility Assistant Tool
IRS Publishes FAQ on Advance Child Tax Credits
IRS Will Send Child Tax Credit Letters to 36 Million Families
Advance Child Tax Credit Payments to Begin in July