Create a Lasting Legacy at Chemeketa
Touch the lives of others while creating a lasting legacy. Find peace of mind through a wide variety of tax benefits while helping Chemeketa Foundation achieve its goals for current and future generations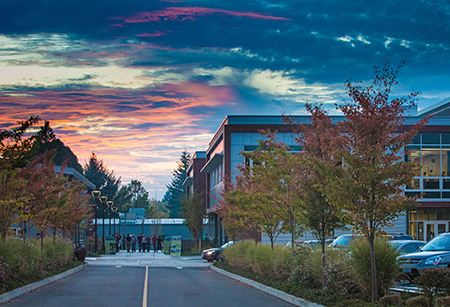 About Bequests
You may be looking for a way to make a significant gift to help further our mission. A bequest is a gift made through your will or trust. It is one of the most popular and flexible ways that you can support the Chemeketa Foundation.
more
Contact Us
Chemeketa Foundation
4000 Lancaster Dr. NE
Salem, OR 97305
Telephone: 503.365.4747
Our Staff
Jamie Wenigmann
Director of Development
503.399.5148
Shawn Keebler
Development Associate
503.365.4747
Otilia Morales
Scholarship Coordinator
503.399.6990
Thank you for reaching out to Chemeketa Foundation. We are delighted that you are interested in further information. We will make every effort to respond to you in a timely manner.
Enter Your Information